Wire Cut Powder Coated Logos / Letters
Wire Cut Powder Coated Logos / Letters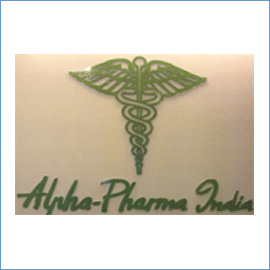 Sainath Process Works is engaged in the manufacturing of Name Plates in India and well-known as the Exporter of Name Plates from India.
In the year 1988, we started engraving on Acrylics, Brass, Stainless Steel, and Control Panel Labels on Anodized Aluminum. This Workshop also equipped with Engineering tool Grinder and Bi-Dimensional Engraving Machine with different letter Templates and Masters. We have experienced employees who have grown with us and specialized in various processes so that individually they give of the best of collectively. They form a unit working as a team to produce optimum results.
Sainath Process Works offer a range of Wire Cut Powder Coated Logos/Letters which is widely used in both interior and exterior signage applications. These are very stylish and can enhance the beauty of any signage hence giving a unique identity to any logo or letter.
These Wire Cut Powder Coated Logos/Letters ensure resistance against harsh climatic conditions and ensure durability at the same time.