Anodised Name Plates / Labels
Anodised Name Plates / Labels
Used in CONSUMER ELECTRONICS CD Players, Video Players, Typewriters, Calculaters, etc.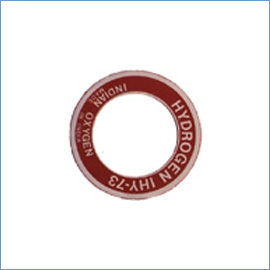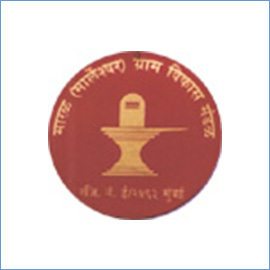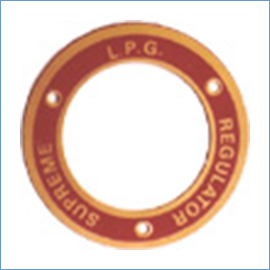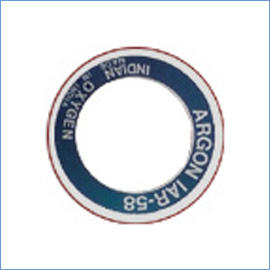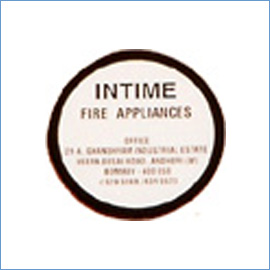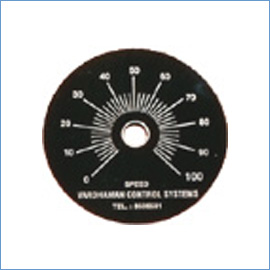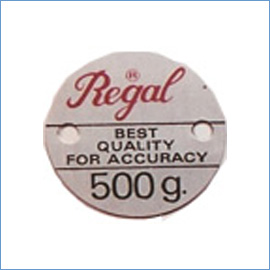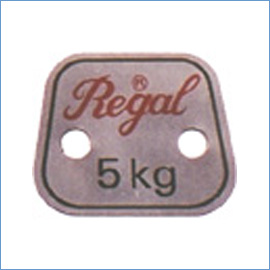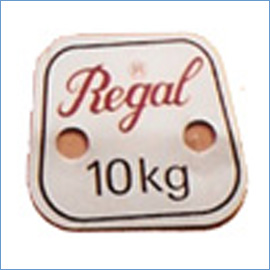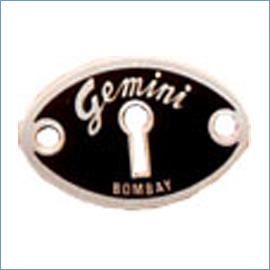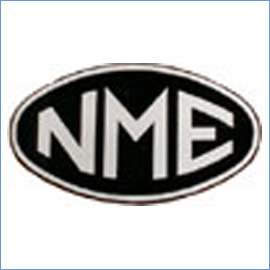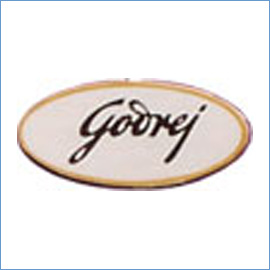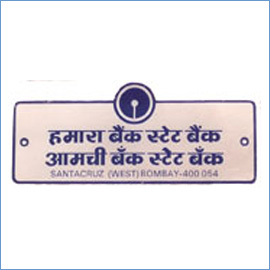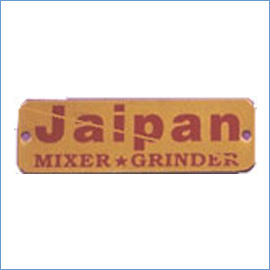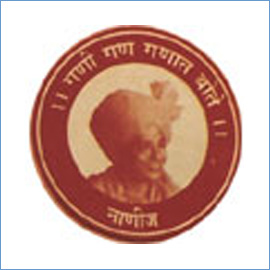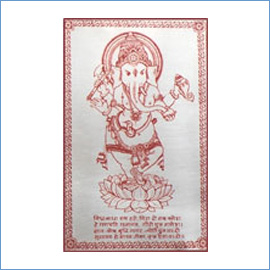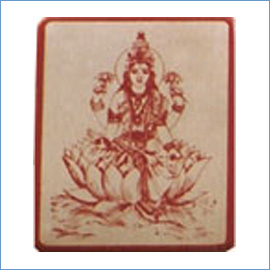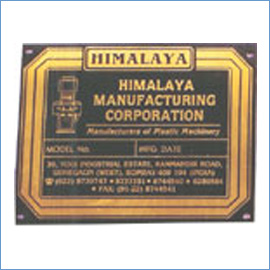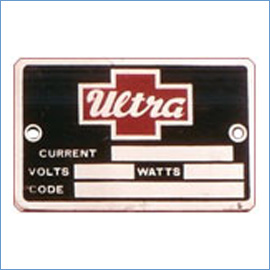 Sainath Process is engaged in the manufacturing of Name Plates in India and well- known as the Exporter of Name Plates from India.
In the year 1988, we started engraving on Acrylics, Brass, Stainless Steel, and Control Panel Labels on Anodized Aluminium. This Workshop also equipped with Engineering tool Grinder and Bi-Dimensional Engraving Machine with different letter Templates and Masters. We have experienced employees who have grown with us and specialized in various processes so that individually they give of the best of collectively. They form a unit working as a team to produce optimum results.
The fine anodic layer on aluminum which is called ANODISING.
Sainath Process Works provide Anodized Name Plates/ Labels with a naturally protective finish that offers moderate heat, chemical and abrasion resistance. An anodized layer not only keeps out moisture and prevents corrosion, but makes it more durable. Also, that can be created and customized in a variety of color range, shape, thickness & last any shade. Anodized Nameplates/ Labels are ideal in outdoor environments and corrosive industrial chemical applications.
These Anodized Nameplates/ Labels are applicable in military usage such as ID and specification marking, Automotive and Appliance parts marking, Aircraft/ Aeronautical applications, Marine and offshore markings and Specification plates. Also, used in CD Players, Video Players, Typewriters, Calculators, etc.