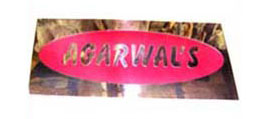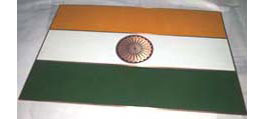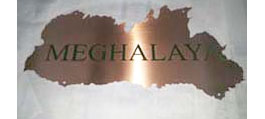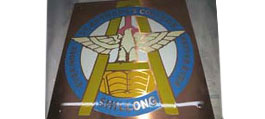 Sainath Process is engaged in the manufacturing of Name Plates India and well- known as the Exporter of Name Plates from India.
In the year 1988, we started engraving on Acrylics, Brass, Stainless Steel, and Control Panel Labels on Anodized Aluminium. This Workshop also equipped with Engineering tool Grinder and Bi-Dimensional Engraving Machine with different letter Templates and Masters, we have experienced employees who have grown with us and specialized in various processes, so that individually they give of the best of collectively. They form a unit working as a team to produce optimum results.
Sainath's Copper Name Plates are designed from optimum grade raw copper which is made free from any flaw before using them. The offered Copper Name Plates are used in many products to designate the producer, the brand or the product name, also properties of the product such as power and mass. In addition, they may be placed on a product for decorative purposes for the placement of product information or for approval/recognition.
These Copper Name Plates are available in a spectrum of sizes, shapes and colours, and are in tandem with international quality standards.