Special Brass Gift Items / Trophies / Logo, etc
Special Brass Gift Items / Trophies / Logo, etc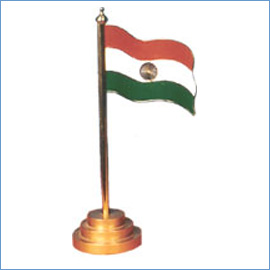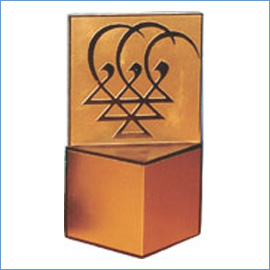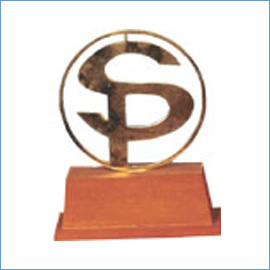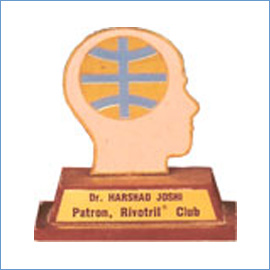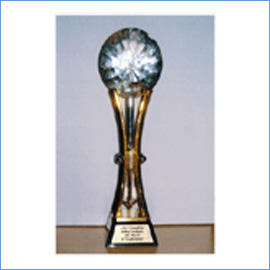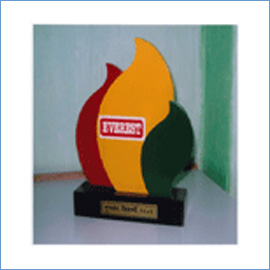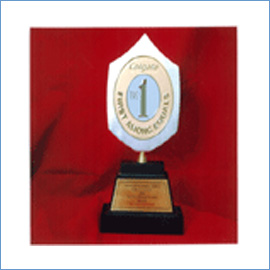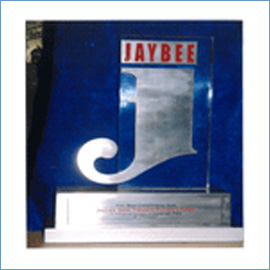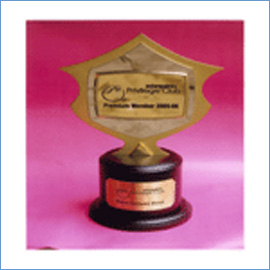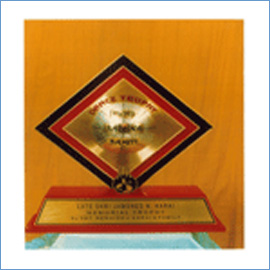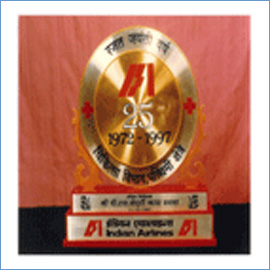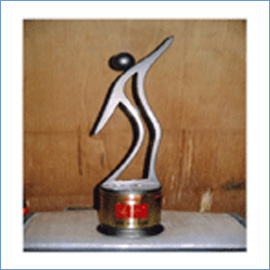 Sainath Process Works is engaged in the manufacturing of Name Plates in India and well-known as the Exporter of Name Plates from India.
In the year 1988, we started engraving on Acrylics, Brass, Stainless Steel, and Control Panel Labels on Anodized Aluminum. This Workshop also equipped with Engineering tool Grinder and Bi-Dimensional Engraving Machine with different letter Templates and Masters. We have experienced employees who have grown with us and specialized in various processes so that individually they give of the best of collectively. They form a unit working as a team to produce optimum results.
Trophies made by crystal material are elegant and perfect for executives and associates.
At, Sainath Process Works you can find a wide array of Special Brass Gift Items/ Trophies/ logos in all shapes and sizes. These Brass Gift Items/ Trophies/ Logos are extensively used by various multinational corporate houses, govt. dept., national schools, hospitals, five-star hotels, etc.
The offered products are manufactured using high-grade raw material like wood, metal, glass, leather, and acrylic, in compliance with international quality standards. Further, these products are available at the most competitive prices.