Different Types of Badges
Different Types of Badges
Used in Schools, In Big Enterprises for staff, etc.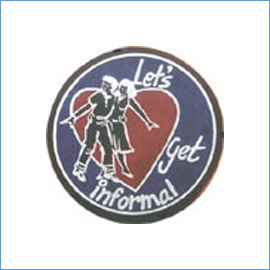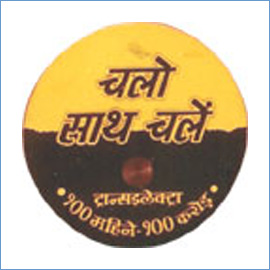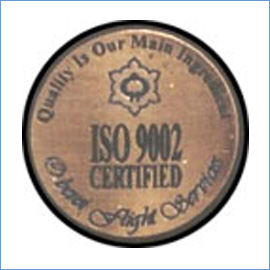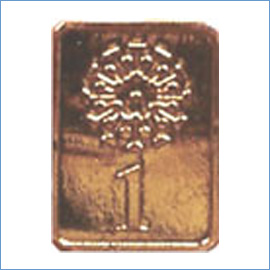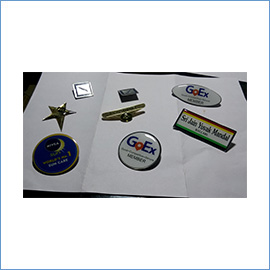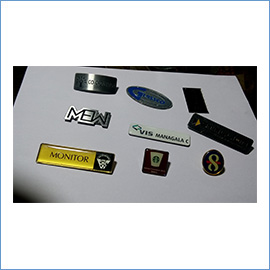 Sainath Process Works is engaged in the manufacturing of Name Plates in India and well-known as the Exporter of Name Plates from India.
In the year 1988, we started engraving on Acrylics, Brass, Stainless Steel, and Control Panel Labels on Anodized Aluminum. This Workshop also equipped with Engineering tool Grinder and Bi-Dimensional Engraving Machine with different letter Templates and Masters. We have experienced employees who have grown with us and specialized in various processes so that individually they give of the best of collectively. They form a unit working as a team to produce optimum results.
Badges are the counters that appear on a company's name, app's or folder's icon to let you know how many new of something you have, such as email messages, texts,event invitations, and so on. Each badge comes with stylish design features and can be used in a whole host of environments such as Schools, In Big Enterprises for staff members, events, etc.
Sainath Process Works provides a wide range of badges which includes pin Badges, Soft enamel badges, Hard enamel badges, Embossed badges, Screen and offset printed, Screen printed, etc. These badge types can be gold-plated, silver-plating and other plating finishes, a recessed area between the lines filled with hard enamel colors.
Screen printed badges are available with simple & less color and Offset printed Printed badge with complex graphs more colors, especially a gradual change color.
In Embossed badges, the materials are used copper, brass and zinc alloy (zinc alloy is the best for die-cast, a custom coin, and military challenge coin), the embossed pin is also known as the metal badges.