Anodised Etched Name Plates / Labels
Anodised Etched Name Plates / Labels
Used in Automobile Industry Machinary & Heavy Engg. or Bus Body, Auto Rickshws, Trucks, Scooters, Pri-cycle, Moter Bikes, Cars, Soft luggage Bags, etc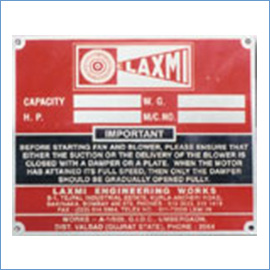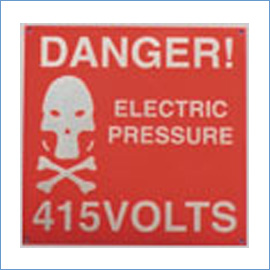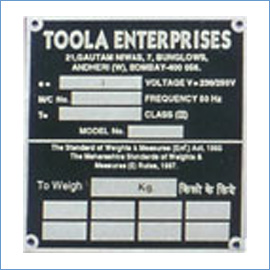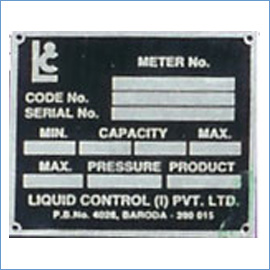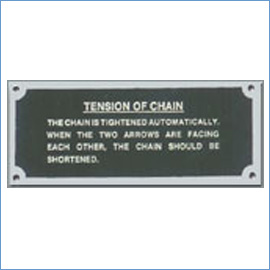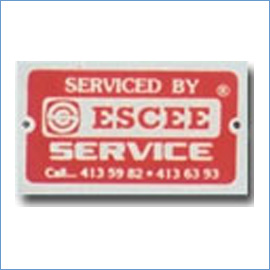 Sainath Process is engaged in the manufacturing of Name Plates in India and well- known as the Exporter of Name Plates from India.
In the year 1988, we started engraving on Acrylics, Brass, Stainless Steel, and Control Panel Labels on Anodized Aluminum. This Workshop also equipped with Engineering tool Grinder and Bi-Dimensional Engraving Machine with different letter Templates and Masters. We have experienced employees who have grown with us and specialized in various processes so that individually they give of the best of collectively. They form a unit working as a team to produce optimum results.
We Sainath Process Works offering a broad range of Anodised Etched Name Plates and Labels. This product range is designed by our experienced team by following a stringent manufacturing process. For the production of these labels, we make use of premium grade raw material that is sourced from the reliable vendors of the industry. Anodised Etched Name Plates/ Labels are demanded their attributes like excellent finish and striking look.
Anodised Etched Name Plates/ Labels are used in Automobile Industry Machinery & Heavy Engg. or Bus Body, Auto Rickshaws, Trucks, Scooters, Pri-cycle, Motor Bikes, Cars, Soft luggage Bags, etc.